The Semi-Annual CRSSD Festival Made Its Reapperance
This past weekend, Sept. 30- Oct.1, marked the return of the semi-annual festival CRSSD in San Diego, California. The festival, wrapped around the historic San Diego County Administration Building, took a bit more of a green approach this year. Their main stage included plants wrapping into the sides.
With dozens of artists between the three stages, the energy was felt pulsating through the crowds. This year's line-up featured a few up and rising artists.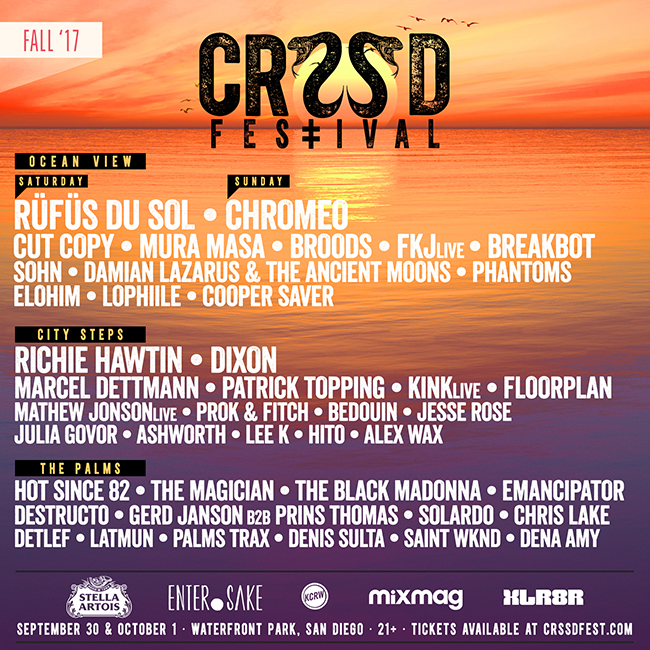 With beautiful views, this festival sits right by the sea filled with fountains and paths. Not only is there the concert, but also tickets were available for a party bus ride from Los Angeles to San Diego as well as numerous after-parties with specific DJs. There wasn't a dull moment in San Diego this past weekend!