Do You Know What Apple's Newest Innovations Are?
Apple sales have broken multiple records according to their third quarter results.
While Apple investors suspected that sales for the iPhone 7 would decrease, they were happily surprised. Sales for the iPhone 7 moved up 1.6 percent over the year.
"We reported unit and revenue growth in all our product categories in the June quarter, driving 17 percent growth in earnings per share," said Luca Maestri, Apple's CFO. "We also returned $11.7 billion to investors during the quarter, bringing cumulative capital returns under our program to almost $223 billion."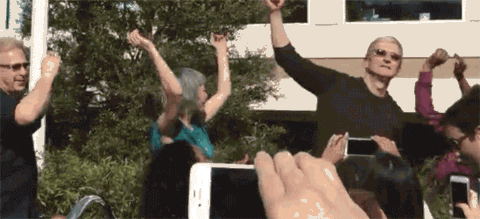 As users wait for the highly anticipated iPhone 8, Apple plans to implement significant upgrades to their 10-year anniversary release. They plan to include face recognition and wireless charging to better enhance their user experience.
Apple Inc has also announced other milestones. They have sold more than 1.2 billion iPhones overall.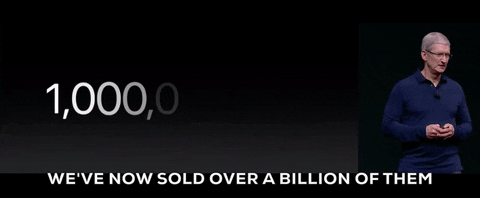 Apple CEO Tim Cook discussed his future plans for the company. Cook plans to have more original content on Apple Music.
Cook passionately discussed Apple's future as they invest in augmented reality. They plan to integrate augmented reality into their mobile operating system.
The CEO also declared Apple's interest in "autonomous systems" similar to those behind self-driving cars.