EDM With a Side of Sand and Sun
Chennai, India, gears up this weekend as the Sunburn concert takes off Oct. 22. Taking place at VGP Beach, it marks their biggest EDM festival! Put on by Global Sound, they are bringing headliners DJ KSHMR and Jai Wolf to light up the stage. Expecting over 6,000 people, CEO of Global Sound, K Jagadish, is excited to watch this concert take Chennai out of its shell pulling in crowds bigger than ever. 
Originally from India, this festival has expanded its horizons in recent years to other countries around the world. Recently, in 2012, it expanded all the way to Sri Lanka, and shortly after, in 2013, to Dubai. Not only do they have music, but it is a synergy of entertainment, food, shopping, and lifestyle.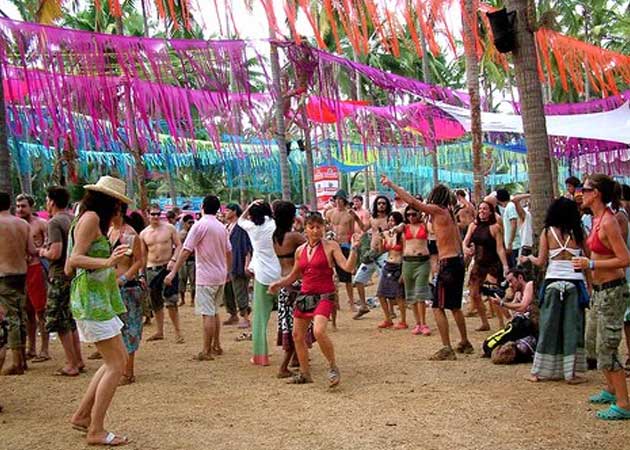 There is a lot of anticipation as this weekend approaches!