Denver-based producer DJ Amber Davis, known as Amberdehn, speaks out against the connotation that drugs have to be a part of the rave scene. Since she was a teenager, she found herself engulfed in the world of music, specifically EDM. She says music has just always been a part of her soul; she explains that when she started partying in high school, she just loved the electricity that came with it and the power the crowds brought. When she moved to Colorado, she soon learned just how crazy the rave/festival scene is. Seeing this strengthened her love even more and she decided to go into the business, since then revolving her world around her creations.
Amberdehn loves everything about this art except for the drug connection that comes with it. She explains that people use these festivals as an excuse to do drugs, not that she is against people who do them, she just doesn't agree with the need.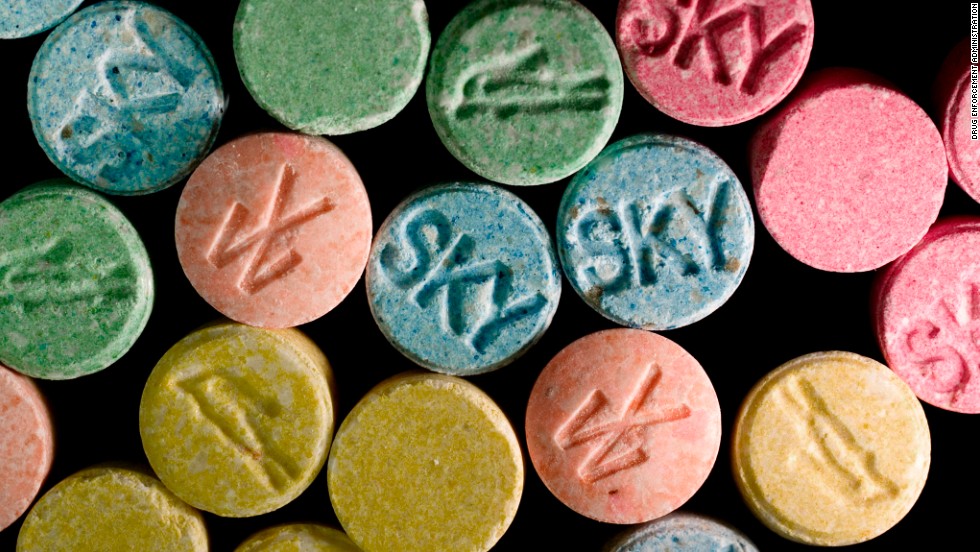 "It seems people want to feel something or nothing…But one of the best ways to feel something isn't drugs; it's being present. In my opinion, drugs are a way of chasing something that is really right inside of you the whole time," Davis says.